Hillndale Volunteer Fire Department
Serving Steubenville and Cross Creek Townships since 1948

---
RIT Training

This Winter we drilled on FF safety and survival, including self-rescue techniques and RIT responsibilities and operations. A copy of the supplementray material handed out at this training session is availible below.
Second story egress simulation: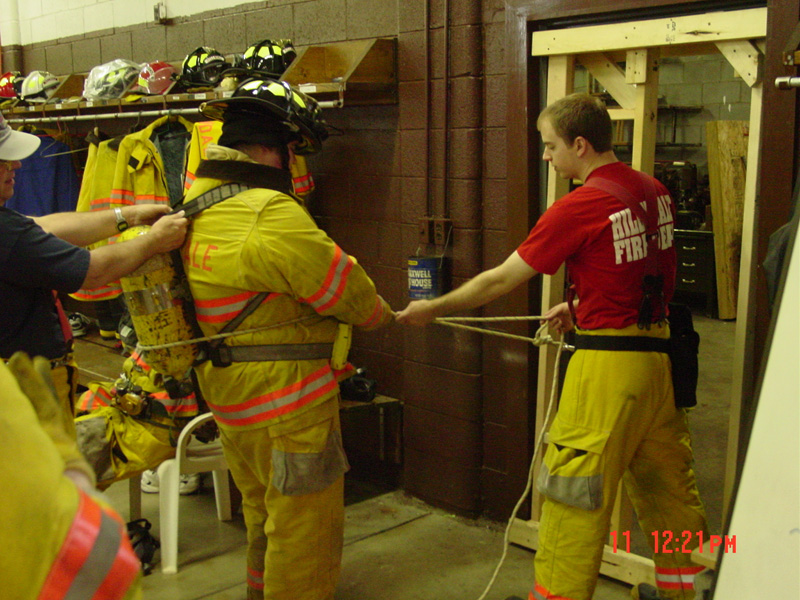 Downed FF drag: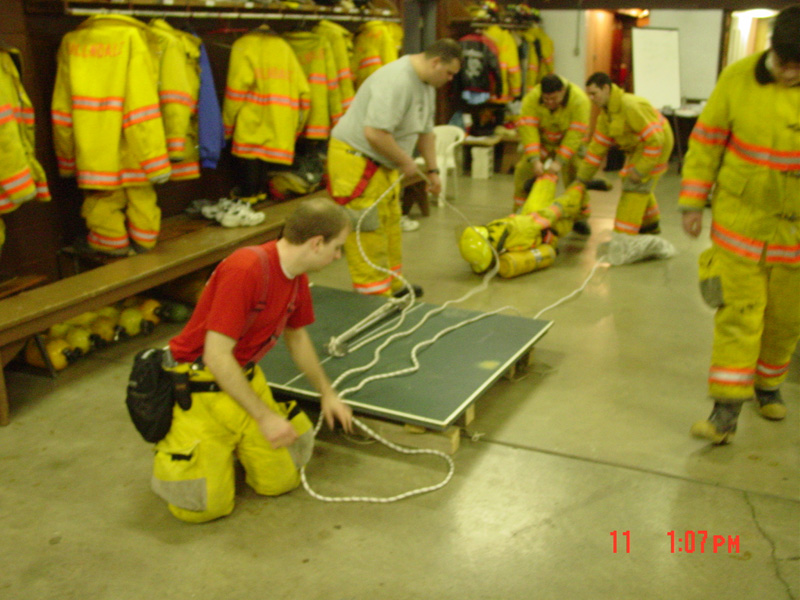 Packaging a downed FF: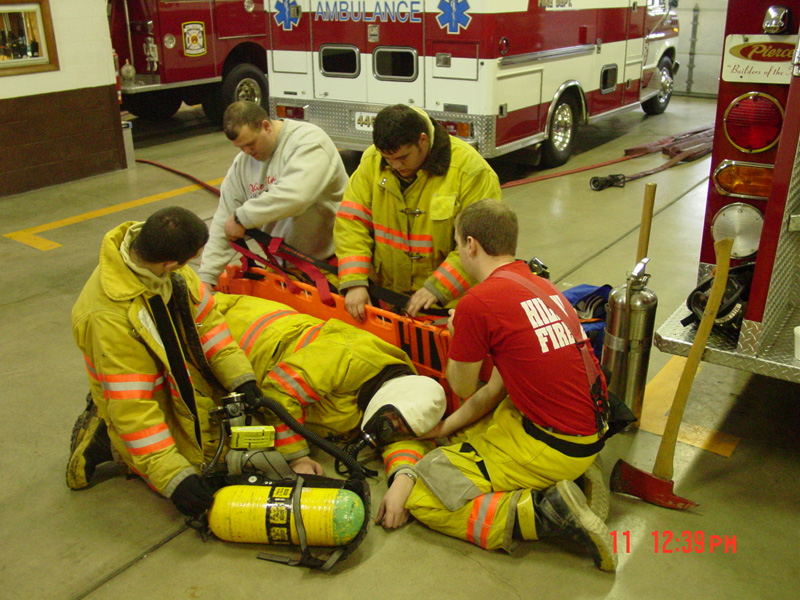 Even in training, smoke-filled buildings don't look like the movies!

<>>
---
[Home]
[Help Us]
[Bingo]
[Directions]
[History]
[Apparatus]
[Activities]
[Information]
[Links]
[Site Map]
---